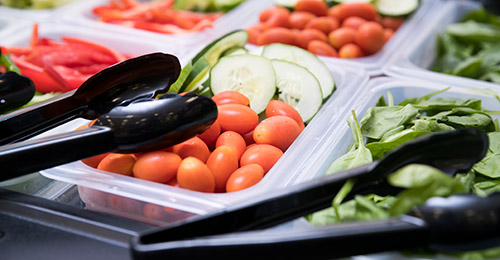 Apply Now For Free and Reduced Meals and Qualifying Benefits
Parents/guardians of students who qualify for free and reduced meals must submit a new application every school year. In addition to meals, students may be eligible for a variety of additional benefits.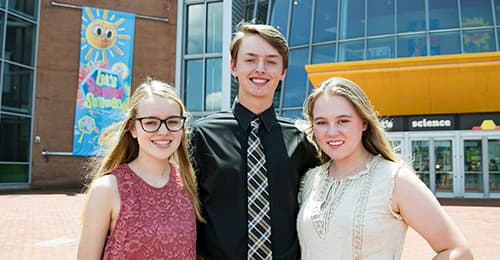 HCPSS Students Lecture at Maryland Science Center
Three Agriculture and Natural Resources Academy student recently presented their findings on "Feeding the World in 2050" to a public audience at the Maryland Science Center, as part of the Center's Lunchtime Lecture series.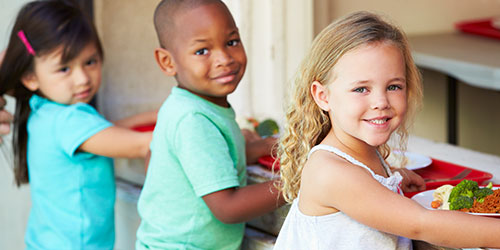 HCPSS Summer Food Service Program
The program is free to anyone age 18 and under, and will run June 25-August 16 at eight locations and June 25-August 21 at an additional seven locations.
Our Organization
The Board provides leadership for excellence in teaching and learning by fostering a climate for deliberative change through policy and community engagement

Dr. Michael J. Martirano considers himself a teacher first and foremost, and believes children must be at the center of all decision-making

Search for Central Office staff contact information via name, department or phone number
Knowing A Child Well
"

If we take care of our children and their well-being, and nurture and believe in them, academic achievement will take care of itself. We must understand our children first, because in order to teach a child well you must know a child well.

"
Dr. Michael Martirano
, HCPSS Superintendent