HCPSS Homepage
Essential Applications and Information
News Highlights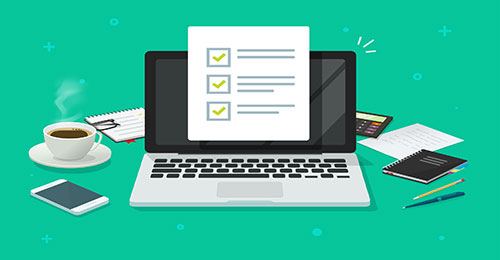 Ready for the 2020-2021 School Year!
Here's what you need to know for the 2020-2021 school year.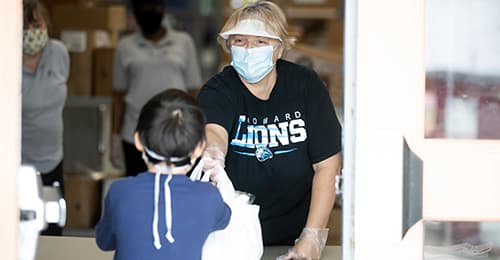 Student Meals During 2020-2021 Fall Semester
Meals will be provided at no cost to any HCPSS student, and all children 18 and under through December 31, 2020. Meals include Grab-and-Go breakfasts and lunches weekdays when schools are in session at all schools except Burleigh Manor MS and Hammond HS.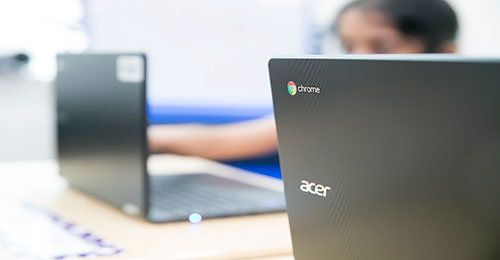 Log In Now to Identify Student Device Needs
HCPSS this year will achieve a 1:1 student-to-device ratio. Elementary students will receive a Chromebook without request. While additional devices are being procured, middle and high school families in need can request a Chromebook. All families can indicate a need for internet access.
Our Organization
The Board provides leadership for excellence in teaching and learning by fostering a climate for deliberative change through policy and community engagement

Dr. Michael J. Martirano considers himself a teacher first and foremost, and believes children must be at the center of all decision-making

Search for Central Office staff contact information via name, department or phone number
Knowing A Child Well
"

If we take care of our children and their well-being, and nurture and believe in them, academic achievement will take care of itself. We must understand our children first, because in order to teach a child well you must know a child well.

"
Dr. Michael Martirano
, HCPSS Superintendent