About Us
About the Howard County Public School System
Learn About Our School District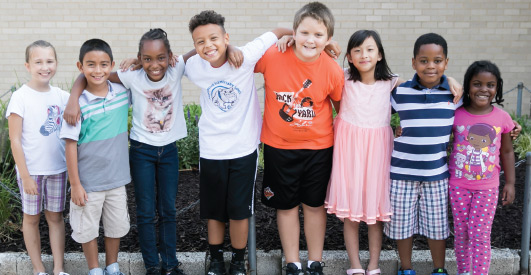 Learn about our mission and vision, the overarching commitments that guide our progress, and view statistics about our student population.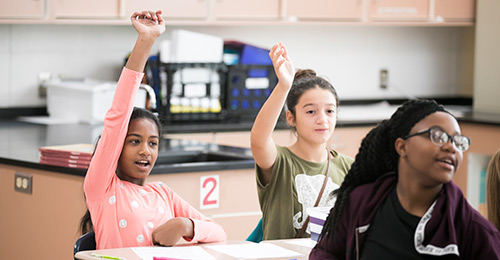 The Operating and Capital budgets fund our district's ability to provide programs, services, and infrastructure to help grow student achievement.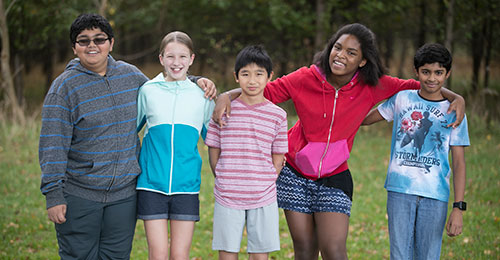 A variety of annual reports document the successes of reaching our goals as a district both financially and as it relates to our strategic plan.
Commitment to Transparency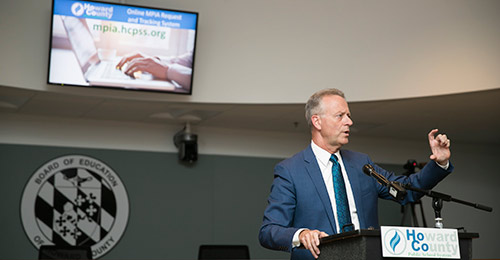 The Howard County Public School System (HCPSS) is committed to providing access to public records in accordance with the Maryland Public Information Act (MPIA).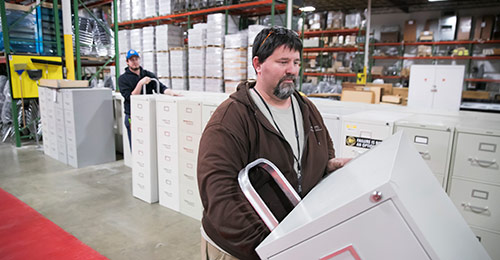 Provides central procurement of instructional materials, furniture and equipment, construction services, maintenance materials and equipment, and other services for use in the public schools.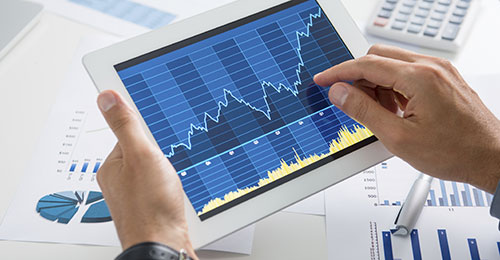 Search and view summary information on payments made to vendors that received $25,000 or more for the respective fiscal year.
Setting local education policy consistent with state and federal laws governing public education.
Providing a healthy learning environment for all students and staff members.
Building a welcoming, positive, and supportive school climate.