Resources to Support Children with Learning and Attention Challenges (LD/ADHD)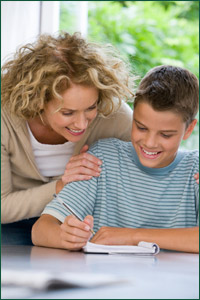 The HCPSS provides a system-wide approach to supporting its students who face learning and attention challenges. The following list of websites have been reviewed by the HCPSS LD/ADHD Design Team and provides resources to support children with learning and attention challenges meet their scholastic goals. The list* also contains a variety of websites appropriate for parents, students and educators.
Parent Resources
Note: The Design Team believes you will find the suggested websites helpful no matter what your children's educational challenges may be.
Student Resources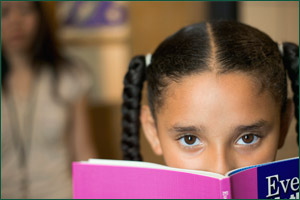 Educator Resources