HCPSS proudly serves more than 5.5 million high-quality meals each year
New For 2023-2024!
HCPSS no longer will use Nutrislice for school menus or MySchoolBucks* for meal payments and instead is offering a new parent site for all things food and nutrition. LINQ Connect is a secure, online portal that allows families to:
View breakfast and lunch menus
Make online payments to their child's meal account
Monitor their child's accounts
Schedule recurring payments and/or low balance alerts
Submit an online application for the Free and Reduced Meals program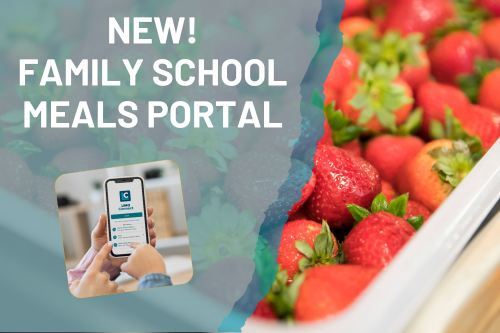 *While MySchoolBucks is no longer used for meal payments, HCPSS continues to utilize it for a variety of payment needs.