School Diversity, Equity and Inclusion Liaisons
Every school in the Howard County Public School System has at least one staff member who serves as a Diversity, Equity and Inclusion Liaison.
The DEIL leads efforts that support diversity, equity, and inclusion. This person receives training and support from the HCPSS Office of Diversity, Equity, and Inclusion and contributes to a districtwide network of DEILs. The DEIL supports school leadership with attaining equity efforts, strengthening the diversity, and increasing belonging among students, staff and community. The DEILs also advance student voice in HCPSS schools.
Please see below for a complete list of DEILs, and select their name to email them.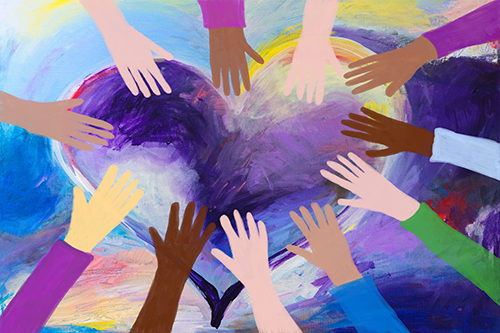 Jump to: Elementary Schools | Middle Schools | High Schools | Education Centers