Volunteer Information
Thank you for your interest in volunteering within the Howard County Public School System! We value our volunteers and the contributions they make to our students and schools.
Per Howard County Board of Education Policy, all volunteers must complete applicable trainings prior to any volunteering activities. Follow the steps below to complete this training before registering to volunteer at your child's school or HCPSS office.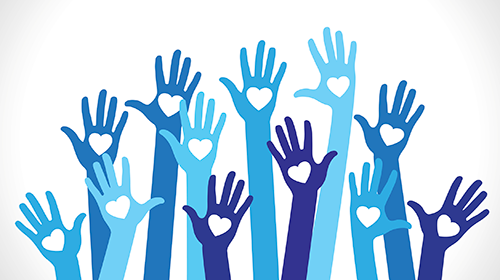 Trainings and Completion Forms for Volunteers
Volunteer applicants must review each course below and complete the applicable forms. Please note, upon course completion, forms will need to be downloaded, printed and submitted to your child's school. Please contact the school if you do not have access to a printer and/or need assistance with this process.
Classroom Observations
The Howard County Public School System has a separate form for visitors, representatives from an outside agency or parents/guardians who will be conducting classroom visits for observation purposes. Please download, print and complete the form below, and submit to the appropriate school. Contact the school with any questions.