Employment and Internship Opportunities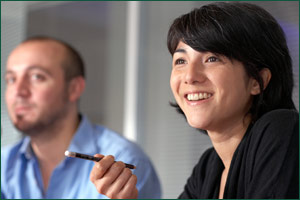 School psychologists are actively involved in providing consultation and direct services to all children. Salary is very competitive and is based on qualifications and experience. Full-time school psychologist applicants must be eligible for certification as a Nationally Certified School Psychologist (NCSP) and Maryland certification. For additional information about school psychology positions, contact Dr. Cynthia Schulmeyer at Cynthia_Schulmeyer@hcpss.org.
Please submit your application, a copy of NCSP certification, copies of undergraduate and graduate transcripts, and three current letters of recommendation (one of which should be from a supervisor if you are currently employed as a school psychologist or one professor if you are a student) to:
HCPSS
Human Resources Department
Attn: Ella Bradley
10910 Clarksville Pike (Route 108)
Ellicott City, MD 21042
Internship Opportunities
The HCPSS is accepting applications for school psychologist internships for the 2016-2017 school year. Applicants should submit the following materials: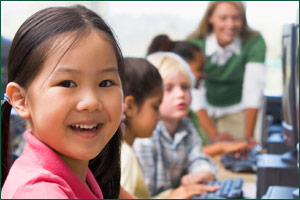 Letter of Intent (include needs for internship, such as number of hours, types of experiences, amount and type of supervision, etc.)
Vita
Detailed List of Practica Experiences, if not already included on Vita
Graduate and Undergraduate Transcripts (copies are acceptable)
Three Letters of Recommendation (One letter should be from a professor in the applicant's school psychology program and provide an appraisal of the applicant's performance in the school psychology program of studies. A second letter should be from a school-based practicum or field placement supervisor. These letters must be sent from the letter writer directly to the address below.)
All materials should be mailed to:
HCPSS
Office of Psychological Services
Attn: Dr. Ivan Croft, Resource Psychologist
Applications and Research Laboratory
10920 Clarksville Pike (Route 108)
Ellicott City, MD 21042
AApplication materials must be received by December 9, 2016. Interviews will be held in January 2017. For any questions regarding the internship application process, please contact Dr. Ivan Croft at Ivan_Croft@hcpss.org.