Visual Arts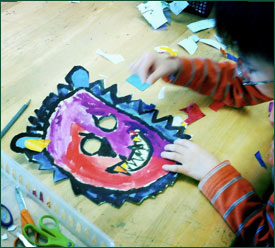 The Visual Arts program educates, informs and involves students and the school community in meaningful child-centered experiences that develop artistic behaviors, critical and creative thinking, and production.
Nomination Packets For GT Art Program
Howard County's G/T Program consists of eligible 4th – 8th grade students identified through a countywide formal screening process. The program will meet from 9 a.m. to 1 p.m. on 14 Saturdays from October through April. The location will be determined at a later date. To apply for this program, please contact your school's art teacher for more information and an application packet.
Nomination Packet – Spring 2018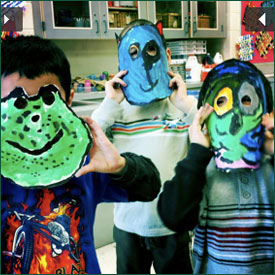 Performance And Exhibition Schedules
View Visual Arts Schedule
Exhibitions And Galleries
Family and Community Resources
These resources have been created to provide parents with support in Visual Arts instruction.