HCPSS 2022-2023 School Year
Welcome Back!
We are excited to welcome our students, families and staff back for another exciting year!
The efforts of all HCPSS staff will continue to be grounded in equity and embody the HCPSS Strategic Call to Action, with decisions guided by three primary priorities: safety and well-being of our students and staff members; high-quality instruction for all students, including those most vulnerable, for academic recovery and acceleration; and resource availability, including staffing and funding.
Reopening Plan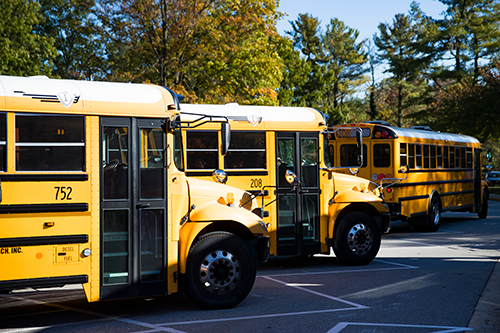 Questions?
We have you covered! See below for information on the 2022-2023 school year and visit the HCPSS Help site for answers to frequently asked questions.
Back to School
*Bus routes and schedules are subject to change.
General Information
Health & Safety
Communication
Calendar and Operating Status
Resources and Information