Bridge to Normalized Instruction
HCPSS began planning for the eventual transition back to a normalized, in-person instructional model soon after the state closed schools in March 2020. The planning involved in shifting between instructional models is complex, balancing multiple priorities for accommodating student needs, family preferences and operational requirements. HCPSS' guideposts for this process, and at all other times, have remained consistent: to lead with equity and prioritize student and staff well-being, while providing students with a robust learning program, regardless of the format of the instructional model.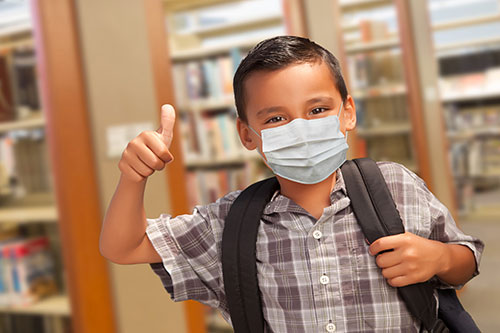 Hybrid Instructional Model
This document summarizes the main facets of the planned transition to a hybrid instructional model that includes in-person, virtual and concurrent instruction and begins on March 1, 2021, as the first stage to the gradual return to normalized instruction.
All aspects of HCPSS' plans are covered, including instructional components, provisions for student meals and transportation, school building components, and health and safety provisions.
Frequently Asked Questions
Student FAQs
Find questions and answers to various issues related to HCPSS students.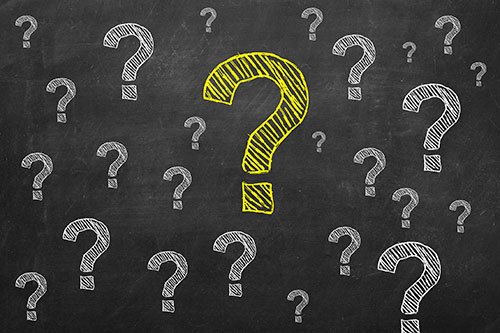 Staff FAQs
Find questions and answers to various issues of importance to HCPSS employees.
Resources and Information